Steaming Hot Photos of Miss Bum Bum Brazil 2016-Erika Canela
Erika Canela who won Miss Bum Bum Brazil 2016 weeks ago have not seized to show off her bum bum which earned her this title.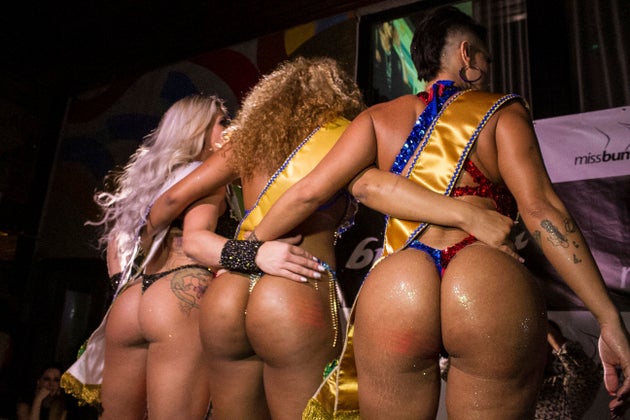 The contest started with  26 booty females where each one   represented each state of Brazil. After a public vote, 15 women were chosen for the final contest. And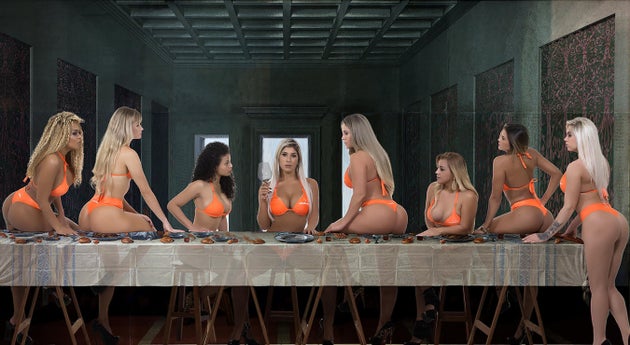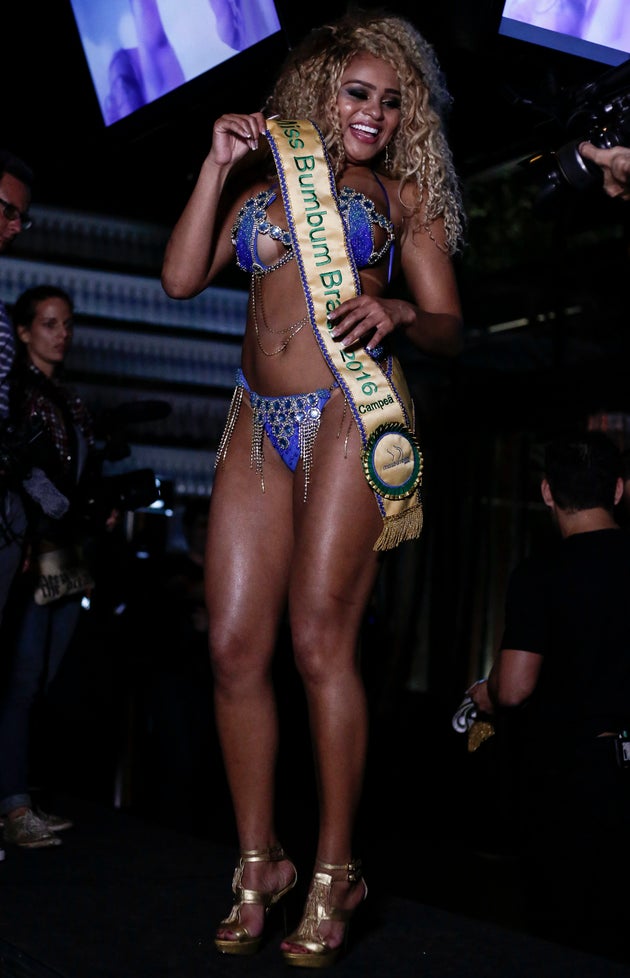 Canela won, capturing the  first place title with modelling contracts and cash prizes worth $20,000 . Miss Bum Bum Brazil was launched in 2010 and Canela is the first black woman to capture these title.
[huge_it_slider id="1″]
In appreciation to winning Canela stated, "I can't believe it. I never imagined it would be me. I'd decided to give up modeling and go and study medicine. But now this has changed everything. I'm ecstatic."But I'm not taking this role lightly. I promise I'll represent Brazilian beauty to the best of my ability, with all the hard work and dedication that the title deserves. This is the first of many conquests."
[huge_it_slider id="2″]
[huge_it_slider id="3″]