Well well, Weekend is no longer mourning for loosing Bella Hadid, he got Selena Gomez now and he is just fine.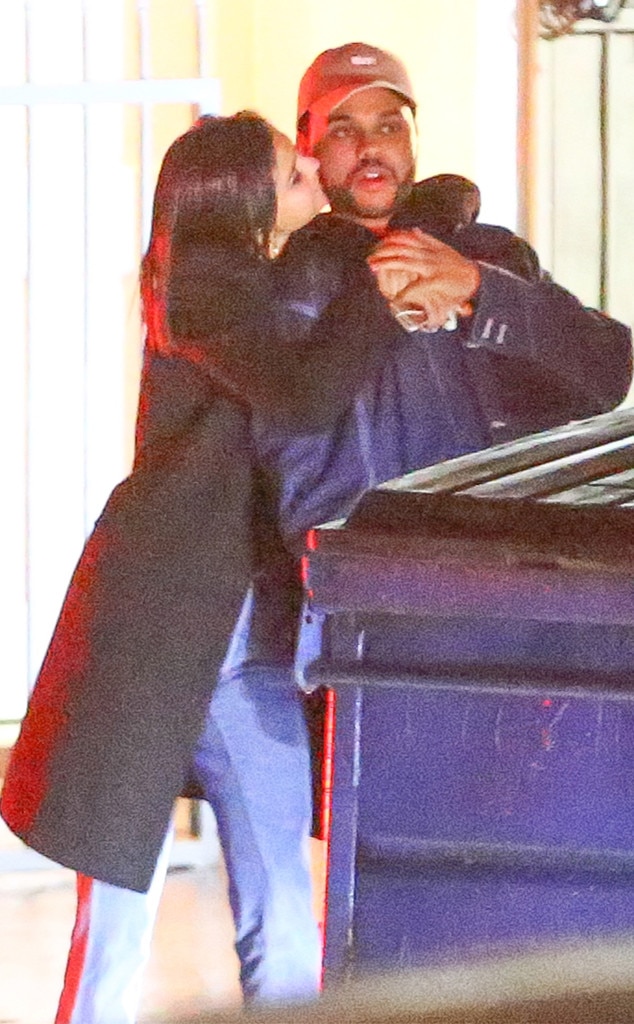 The duo have been working on some music together but we do not know when they started kissing together.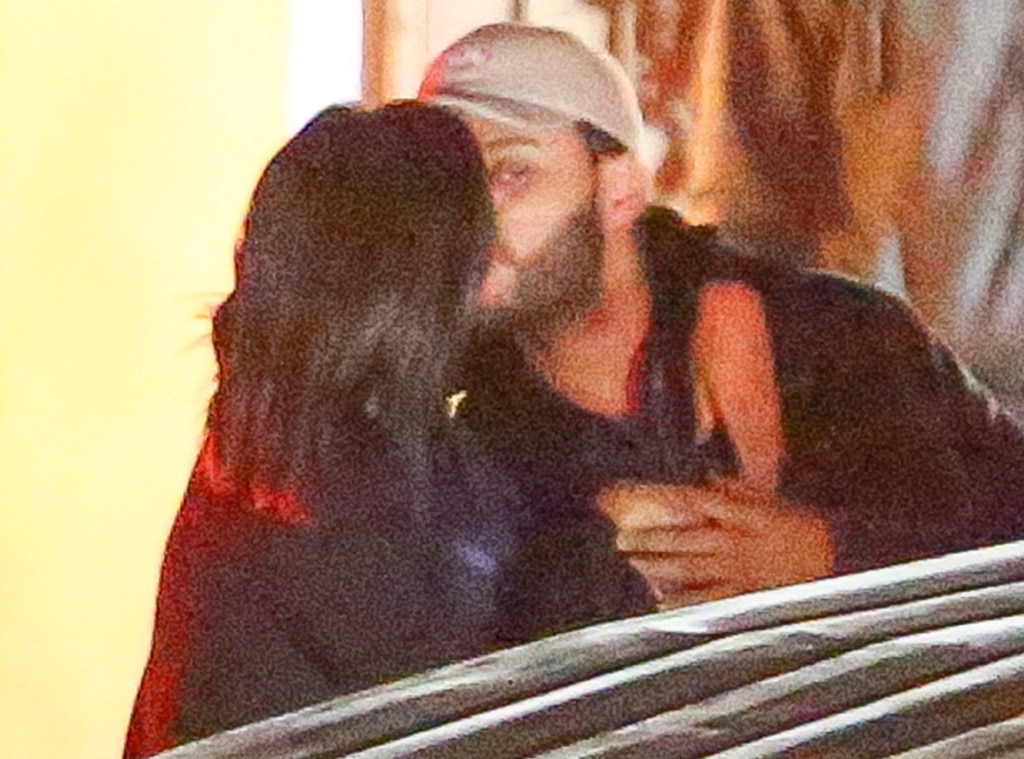 According to report obtained from an eyewitness, the couple arrived at a restaurant around 9 p.m. and chatted animatedly in a private back room for nearly three hours. And what followed were kissing, hugging and pecking and Selena getting all cozy with Weekend.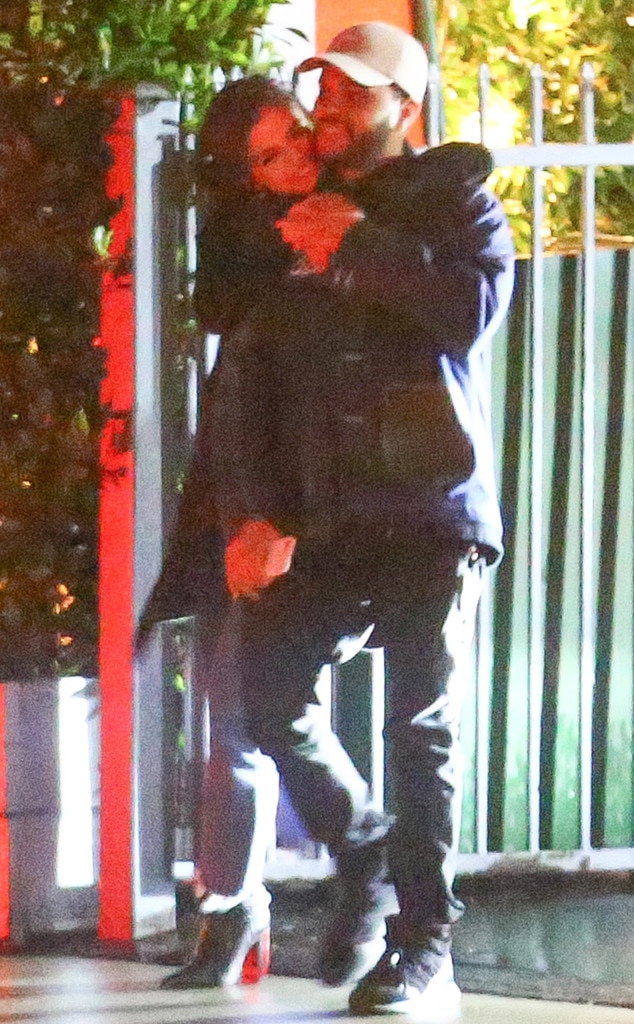 We really do not know how Bella Hadid will take this, but we just hope she has move on from Weekend, else this is going to be heart breaking for her.